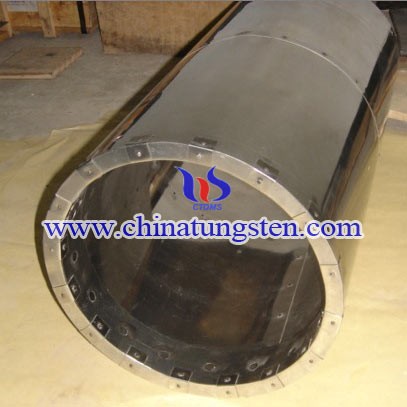 The above molybdenum heat shield is what we have spent lots of time in developing and manufacturing. The manufacturing techniques of molybdenum heat shield are powder metallurgy, sintering, swaging and finish processing.
These years, with the development of LED, we have spent lots of time and funds for the development of molybdenum and tungsten prodcuts for the application of crystal growth furnace.
The molybdenum heat shield is riveted by molybdenum sheet and fixed by molybdenum wire and molybdenum rod.
If there is any other question refer to molybdenum heat shield for sapphire growth furnace, please feel free to contact us through the following methods.
Email: sales@chinatungsten.com
Tel.: +86 592 512 9696/ +86 5925129595
Fax: +86 5925129797