Molybdenum crucible is an important part of sapphire growth furnace. The working temperature can be ranging from 1100℃ to 1700℃.It is widely used in metallurgy industry, rare earth industry, single silicon, solar, and machining industry.

Manufacturing processes are pressing tungsten powder to blank crucible, sintering, surface machining, inspecting and packing.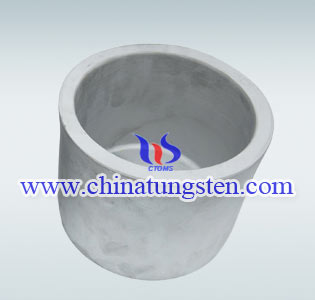 Molybdenum crucible can be manufactured by pressing the whole part by using molds. It can be also manufactured from molybdenum bars, which means, the crucible can be built by lots of irregular molybdenum bars.meanwhile, crucible can be made from forged molybdenum rod, which is different from sinterred one. Its density is much higher, and widely used in manufacture small crucibles. If for application in sapphire growth furnace, molybdenum crucibles are always manufactured by sintering for its dimensions.


Purity

Density
(g/cm3)

Diameter
(mm)

Height
(mm)

Thickness
(mm)

Surface Condition
(um)

99.95%min

9.6min

10~500

10~800

3~20

3.2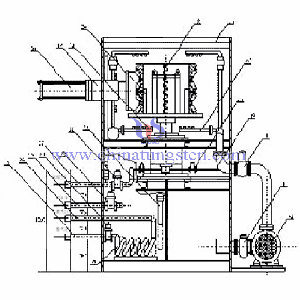 Email:sales@chinatungsten.com
Tel.:+86 592 512 9696
Fax:+86 592 512 9797