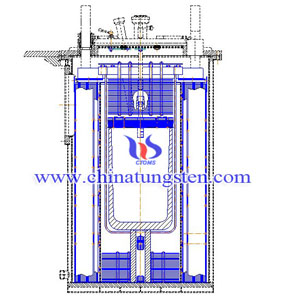 The material used to manufactur crucible owns the properties of high temperature resistance. Crucible is used smithery, so there must be a very high temperature coefficient of the material at the same time. The crucible should have sufficient strength. On the impact of the high temperature in the smelting process, there will be wear and tear, and therefore the higher raw materials strength. Contraction coefficient is to accept drastic temperature changes without to deform and break the crucibles.The process of choosing raw materail needs to pay attention to the selection of the material without chemical reaction with the molten metal. Crucible selection should ensure the stability under high.
As for the application of sapphire growth furnace, the best choice for crucibles are tungsten crucible and molybdenum cruble for their high density and high temperature resistance.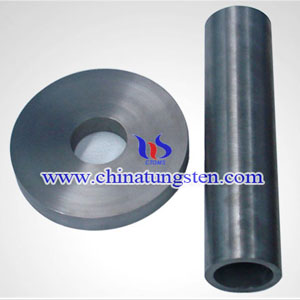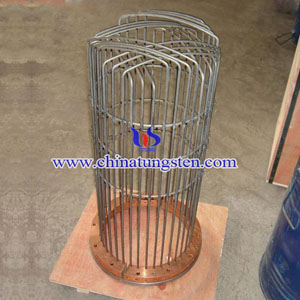 If there is any other question refer to tungsten and molybdenum for sapphire growth furnace, please feel free to contact us through the following methods.
Email: sales@chinatungsten.com
Tel.: +86 592 512 9696/ +86 5925129595
Fax: +86 5925129797